Residential & Commercial Carpet Cleaning Specialist
Over 50 Years of Experience
Safe / High Quality Products
Excellent Customer Service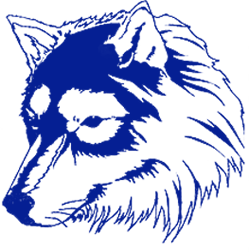 Spend $120 Minimum Purchase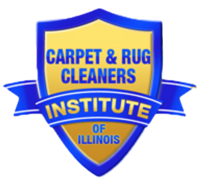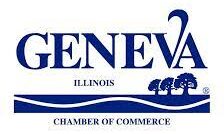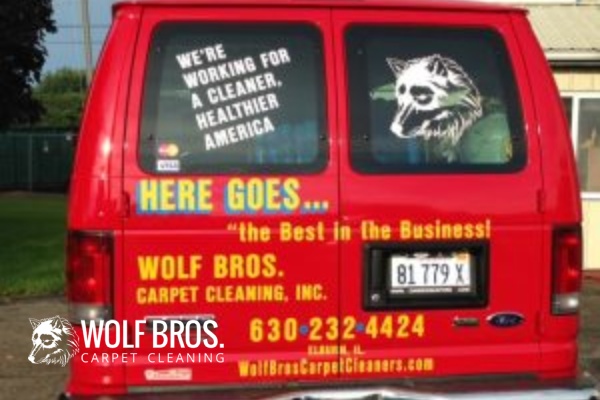 Residential & Commercial Carpet Cleaning Specialist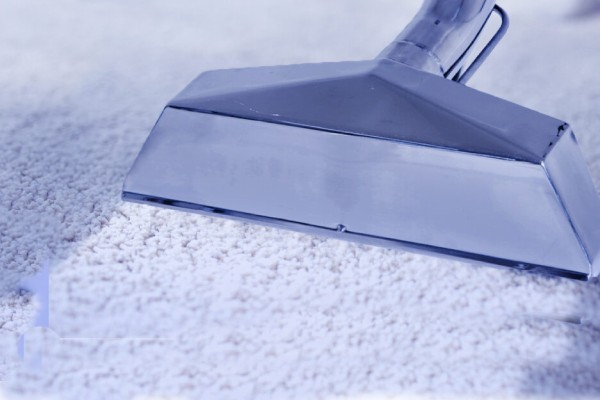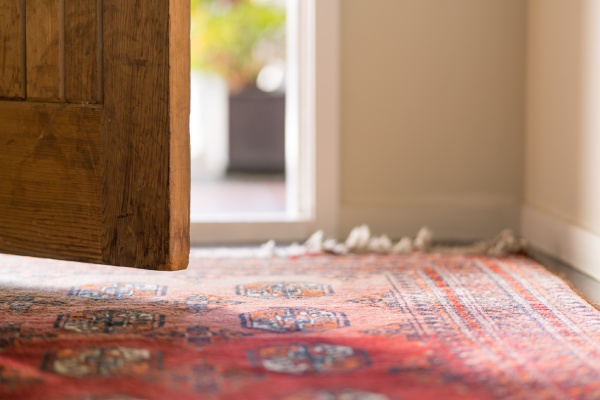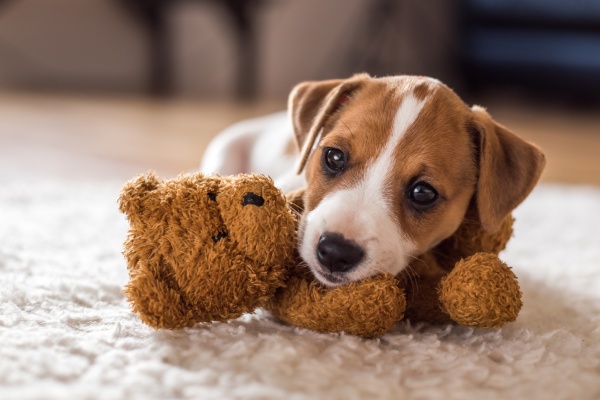 Pet Odor & Stain Treatment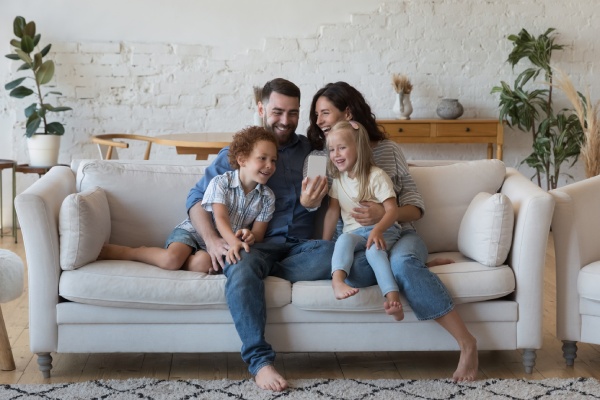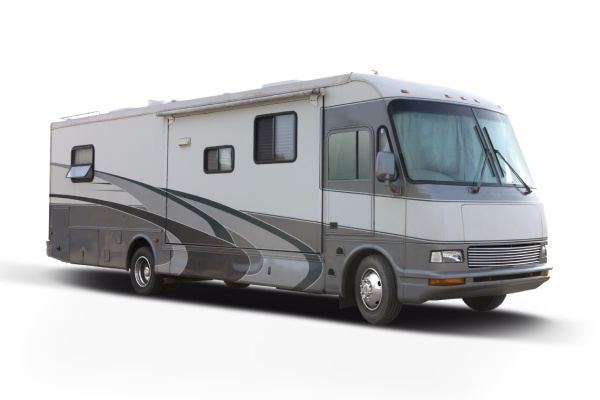 Your First Choice for Residential & Commercial Carpet Cleaning Specialist… We have over
50 years of Experience.
At Wolf Brothers, we have over 50 years of experience cleaning rugs, carpets, furniture and draperies. Our technicians are trained water and smoke damage specialists. We take the time to thoroughly clean your home, office, business, and vehicles to complete satisfaction because we have the highest of standards.
We take pride in providing quality, guaranteed work at an affordable price because we're family owned and operated.
Our trustworthy and honest staff is ready to take your job and make you another satisfied customer!
KANE COUNTY || DUPAGE COUNTY || PART OF DEKALB COUNTY || Part of Cook County
NEED

Residential & Commercial

Carpet Cleaning Specialist

SERVICE?
WE'RE WORKING FOR A CLEANER, HEALTHIER AMERICA